Here at Tropical Portuguese you will discover new ways to learn Brazilian Portuguese. A way that takes your interests and level into account to help you reach the next level in fluency.
Sign up to our course now and get ready to communicate more naturally in Portuguese.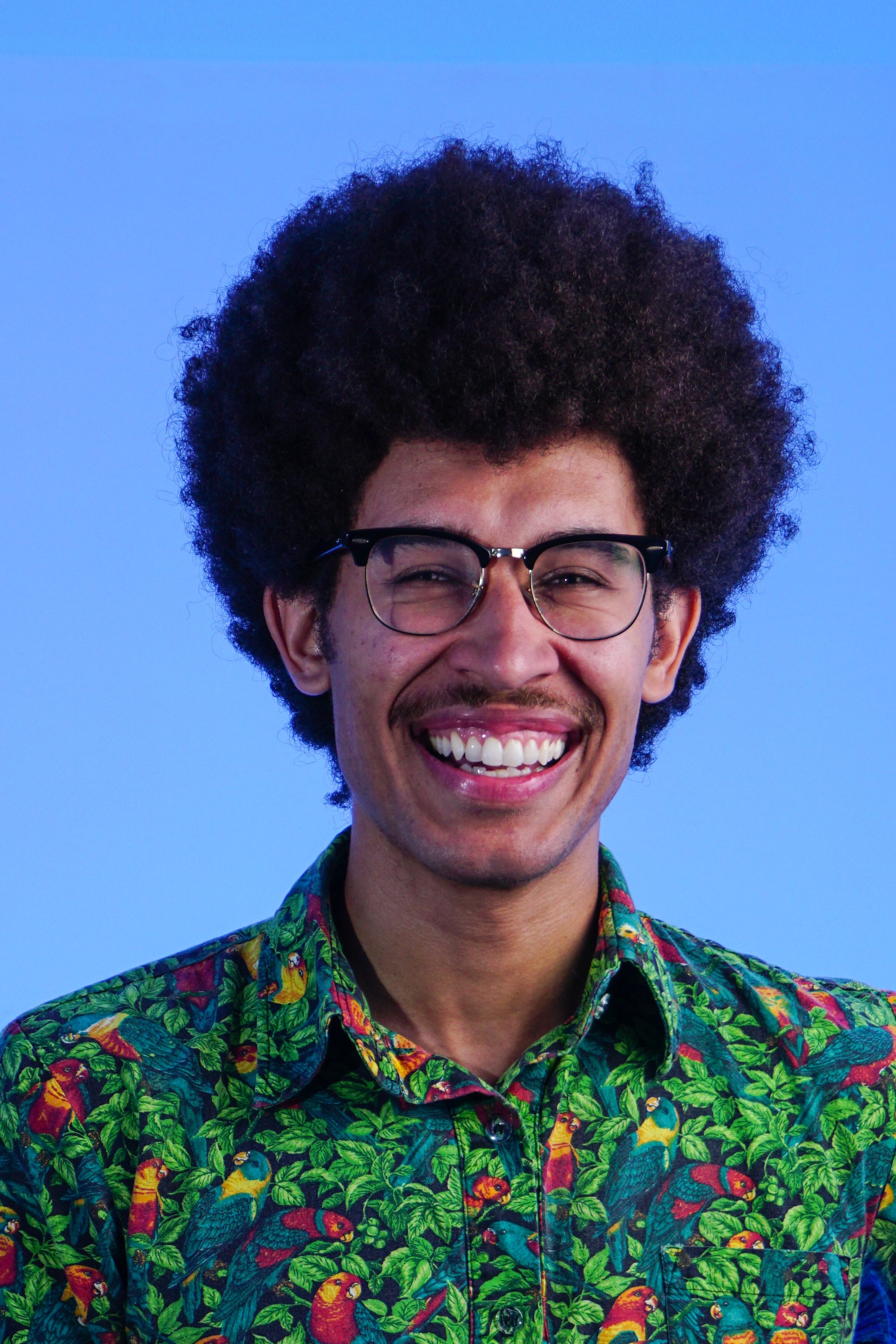 Hi, I'm Vlad
I'm a digital nomad passionate about languages. While traveling I have learnt English, Catalan, Spanish, French, Italian, and even a bit of German. All these experiences helped me discover that languages are much more than just new words for things or ideas that I already knew- they are cultural gates to new realms of understanding. They give us the chance to update our points of view, expand and enrich our social circle, and even improve our way of living.
I decided to start sharing what I have learnt as a language tutor several years ago, and discovered how fun it was to present my country, language and culture to the world. My practical and personal understanding of the goal of learning a language has allowed me to create the content of this week-long online course, How to Sound Natural in Portuguese, a material that is all about making connections.
I'm sure you will enjoy it.
Check your inbox to confirm your subscription